Bespoke,
portable

business offices
Our modular buildings stand out above the rest because they're built with quality and customisation as a focus. 
And, with a range of options to choose from for cladding, flooring, colours, windows and doors, we can create something that's unique to your project while meeting all of your specifications.
Modular and portable offices designed to suit your needs
Want one, easily portable module, or need four modules with a big meeting area in between? Whatever your preferences for your ideal business office, we can design and construct an office space to meet your needs.
What makes a portable
office

great:
A modular office or portable office is great for businesses that have no permanent offices on site, but need a comfortable, presentable place to work from, or for those where more space is needed. They present an impressive and unique place to work and meet with clients, customers and business partners and stakeholders.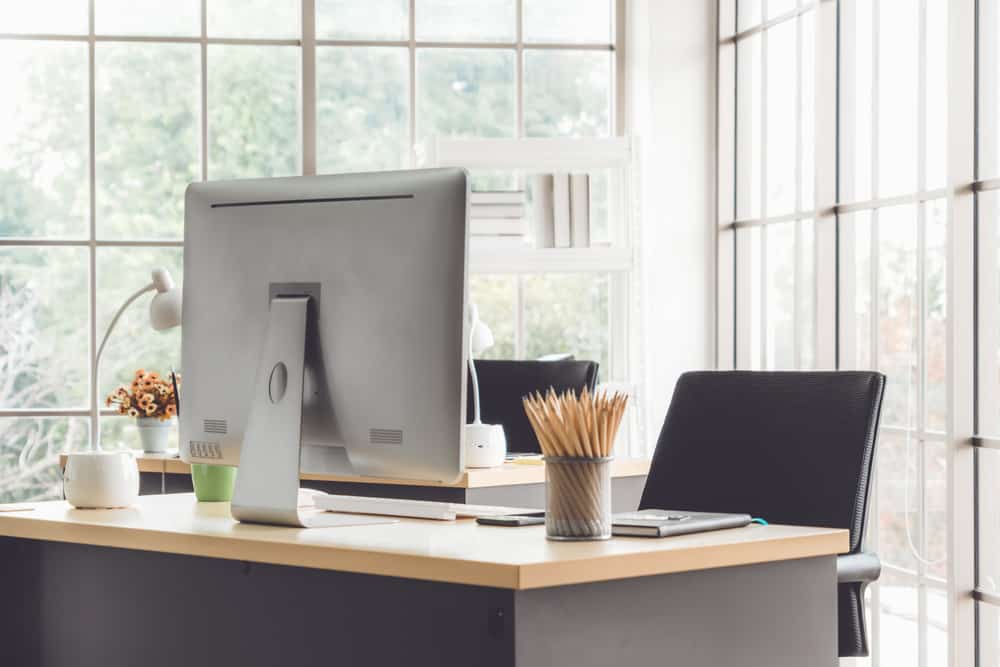 At Pegasus Modular Design & Construct, we are experts in customisation. We include a huge amount of customisation in our pricing, and you can choose from a range of little details to make your office space your own. 
We can completely design and construct from the ground up, turn your ideas into reality, or suggest the best layout options for you to choose from, based on your needs and preferences. 
Quality work you can trust
Pegasus Modular Design & Construct have a strong reputation for producing the best quality work, every time. We don't build 'cheap and easy' — we provide excellent value for a great price, with portable buildings that are built to your needs, created for comfort, and built to last.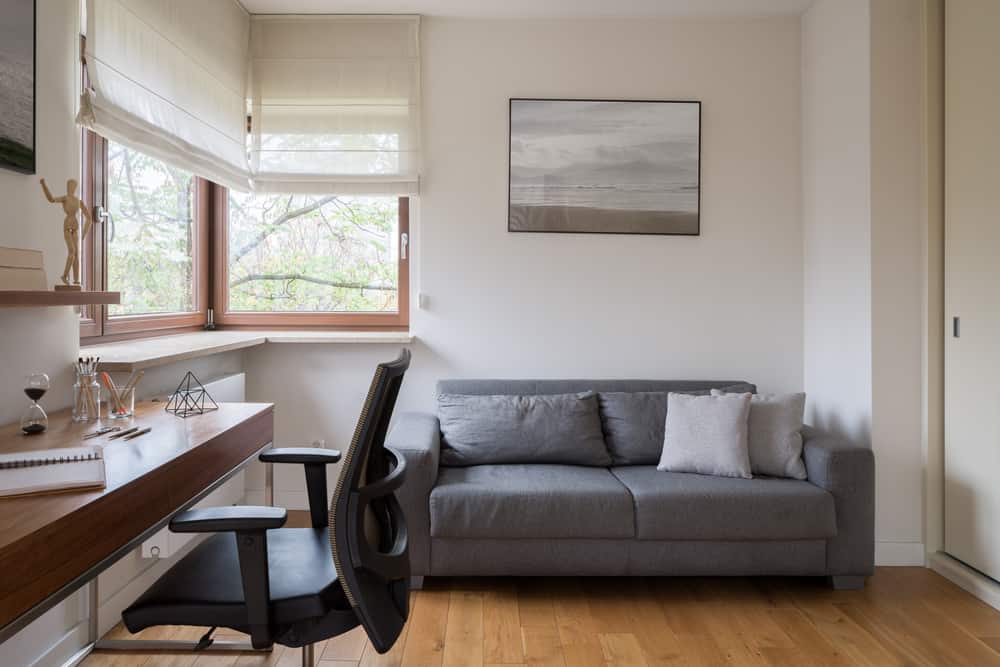 Talk to our
business office

experts today
We make it easy to get your ideal business office. If you'd like yours designed, constructed, delivered and installed on site, the process is as easy as getting in touch with our experts to tell us your requirements. We take it from there to make the process easy and produce an end product that suits you perfectly.