BUILT TO ORDER MOVEABLE BUILDINGS
Custom modular building
experts

for over 16 years
We design & construct portable buildings of exceptional quality, built to your order and customised to your specs
Brisbane's
modular

building specialists since 2006
Pegasus Modular Design & Construct are a family owned and operated business that has been designing and constructing the best moveable buildings across Brisbane and South East Queensland for over 16 years.
We're proud to be known for our innovative designs, attention to the small details that make a large impact, our unbeatable after sales support and our exceptional quality.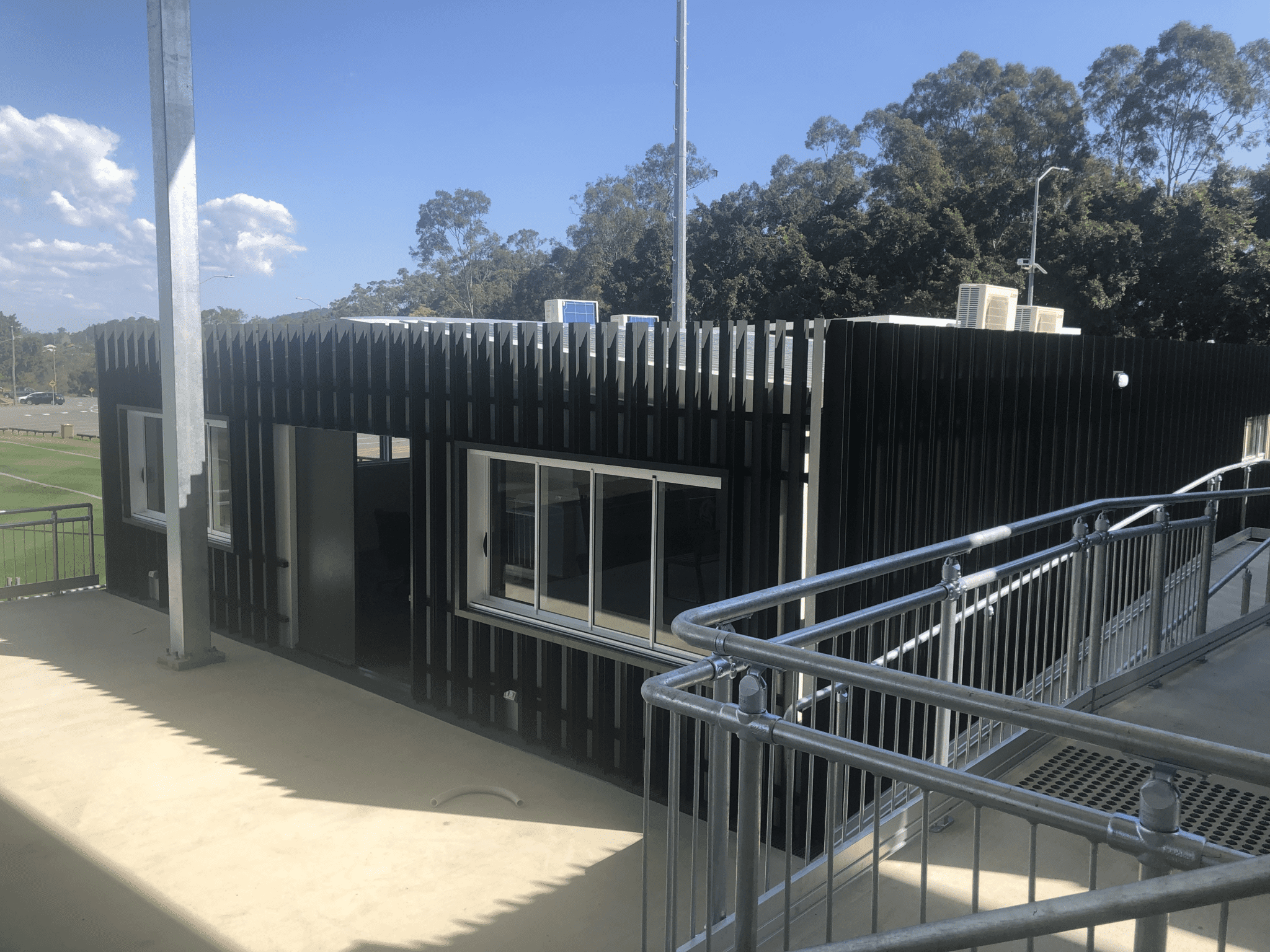 Built to order fully
customisable

modular buildings
We include a huge amount of customisation in our prices. We work with you, our customer, to design and construct a modular building that exactly meets your project brief, requirements and preferences. 
Whether your build is a domestic, corporate, industry, government, council, education or private project, we'll create a modular building product that is tailored to your requirements.
Why choose Pegasus
Modular

Design & Construct?
What sets us apart is our sales support. We make sure our customers and clients are happy and we look after you. If you have a problem with another supplier down the track? Chances are we'll be able to help you fix it – whether that's in advice, service, or helpful industry contacts.
We help with all council approvals
We make it easy to go through the approval and paperwork process – so your building is ready to go sooner. We work closely with the right people in this area and can help you with all of the necessary documentation, council approvals and more. We walk you through the entire process.
Professional and licenced team
Our professional team of licenced tradesmen deliver excellent quality workmanship and a fantastic product, every time. Our subcontractors are all professional and licenced in their fields with all the necessary qualifications – including QBCC.
Quality work at all budgets
We offer high-quality modular buildings at competitive rates for fantastic value. What sets us apart from the rest is the quality of our product. We don't cut corners. We design modular buildings that are built to last and built to suit your needs.
Incredible attention to detail
We custom build to meet your exact requirements, with attention to the little details that make all the difference.
12 year structural warranty
Our buildings and designs are built to last and come with a 12 month warranty on manufacture.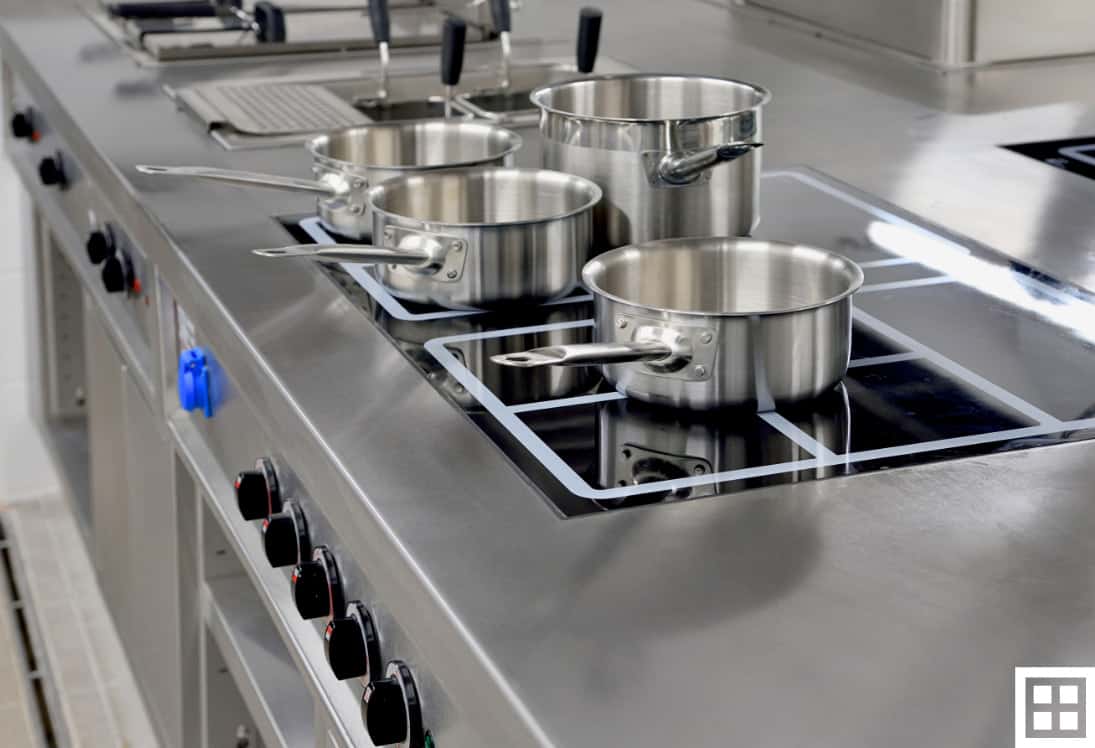 Whites Hill Sports Reserve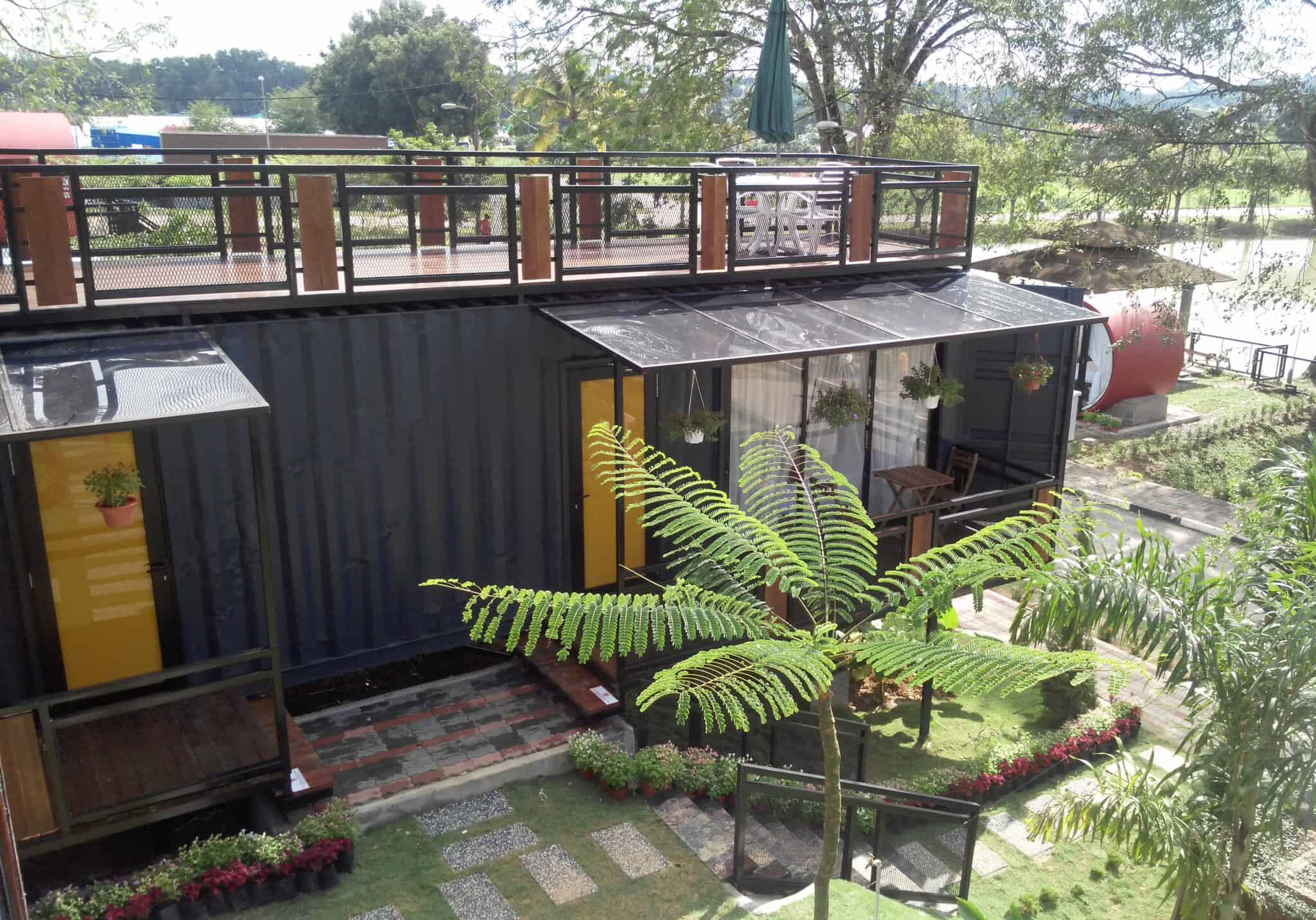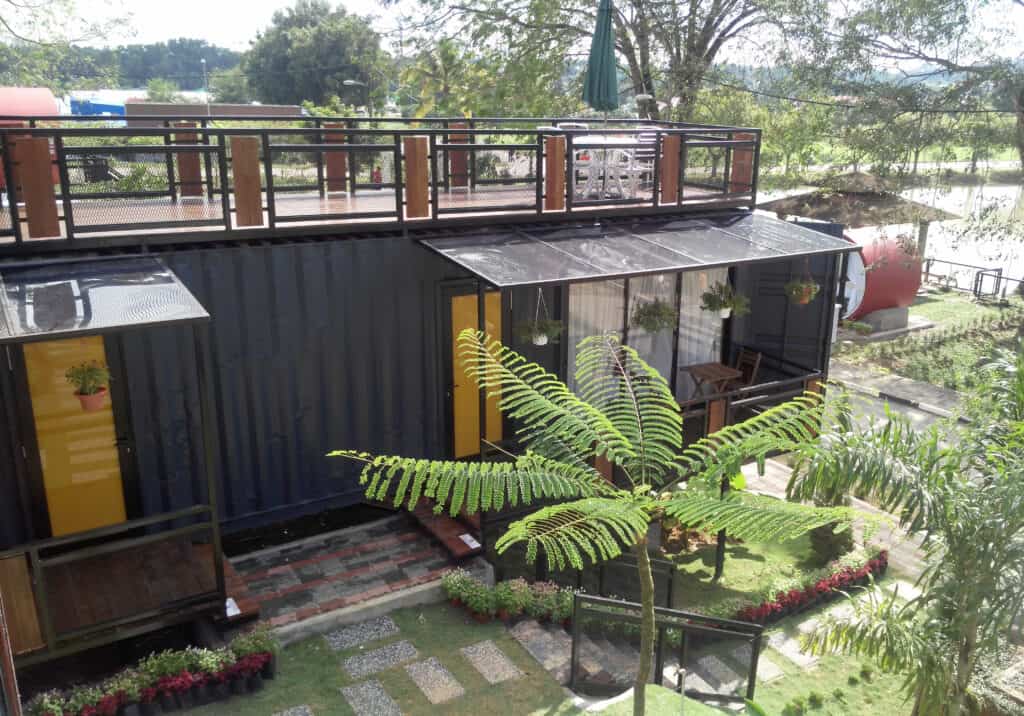 Randall Freeman – Director/Owner
Described by clients as "able to be relied upon to handle all aspects of the process, including transport and logistics", "instrumental in supplying new build stock for our clients", and delivering work of "a very high level of quality and finish", Randall Freeman is our Director and Owner.
Randall, alongside wife and business partner Madonna, built Pegasus Modular Design & Construct from the ground up (much like the modular buildings we design and construct!).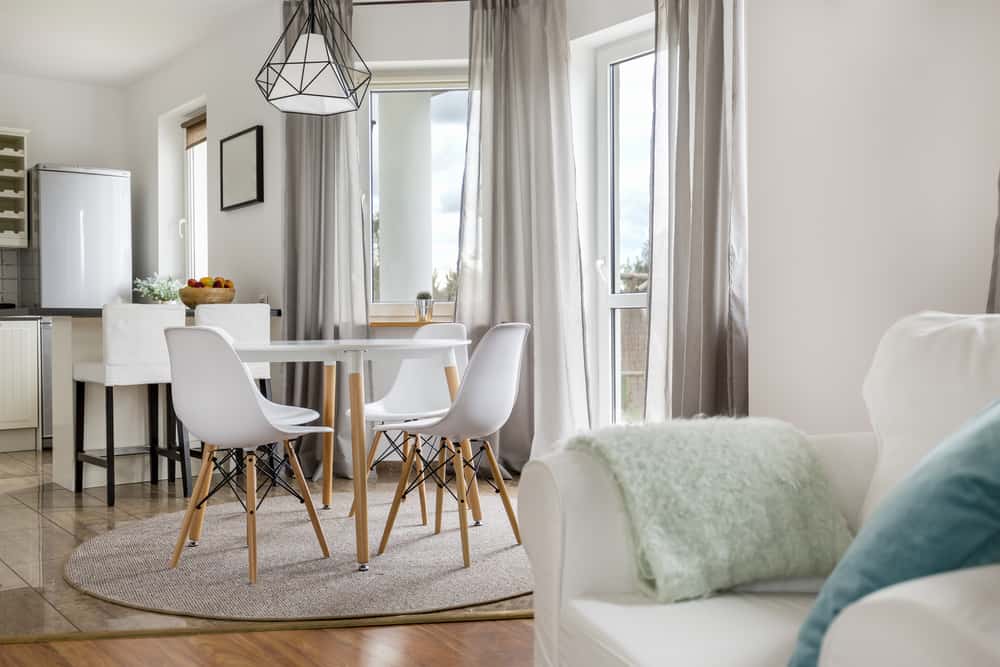 Fully committed to the planning and organising of all projects from start to finish, Madonna plays a core role in supporting the successful operation of Pegasus Modular Design and Construct. 
Madonna has been there from the beginning with Pegasus Modular Design & Construct and handles various aspects of the building and management process like the professional she is.
"I asked Randall and Madonna to help me design a two bedroom modular home for my piece of land. I had a tight budget and they helped me build a home I could afford and enjoy living in with everything I needed. They guided me through the process and made me feel very comfortable with the build. They were happy for me to visit on numerous occasions to see how the build was progressing and they also sent pictures regularly to keep me updated. They helped me go through all the necessary council documentation and supplied everything I needed to get approval. I love my home and was very happy with everything Madonna and Randall built and would highly recommend them to anyone looking to build a modular home."
"Randall and his team have been constructing quality buildings for both of my business units since 2016. Randall has built a number of modular offices, some in excess of 100m2, to a very high level of quality and finish. They have proven more than adept at delivering buildings on time, to budget, and at a very high quality finish with excellent communications throughout. Being based in Melbourne I have been able to rely on Randall and his team to handle all aspects of the process including the all important transport and logistics. I have no hesitation in recommending them and am happy to discuss my dealings with them in more depth."
We use only the highest quality
fittings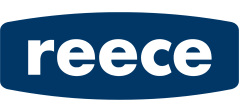 Pegasus Modular Design & Construct buildings are known for their excellent quality and workmanship. We use only the best quality fittings, from tried and tested brands.
Need a
custom

modular building?
Talk to our experts today.
Every client and project is unique, and we believe every modular building should be. 
We are the modular and portable building specialists and design and construct solutions to suit your exact project requirements. Get in touch with our experts today and let's talk about your project.