Design & Construct Commercial Builds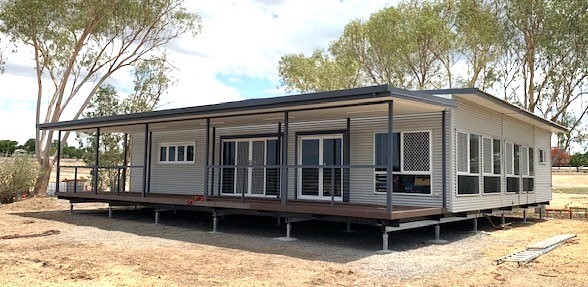 We design & construct build to order
custom designs
Since 2006, Pegasus Modular Design & Construct has developed a strong reputation across industries as the design and construct supplier that can meet higher requirements for specialty projects, custom design and construct work, and projects that need to be of an exceptional quality and standard.
We can create a unique solution for your project
Over the past three years, Pegasus Modular Design and Construct has slowly progressed our reputation in the market. Our workspace at Archerfield allows us to create the mid level builds that the industry wants. This is where we can use our flexibility and capability to work with your team to design and construct your modular complex to meet your requirements.
Your project specifications, met easily
Meeting the various specifications of different tendered jobs is our specialty. If you need a one-off build, or a variety of builds, we are the team to call.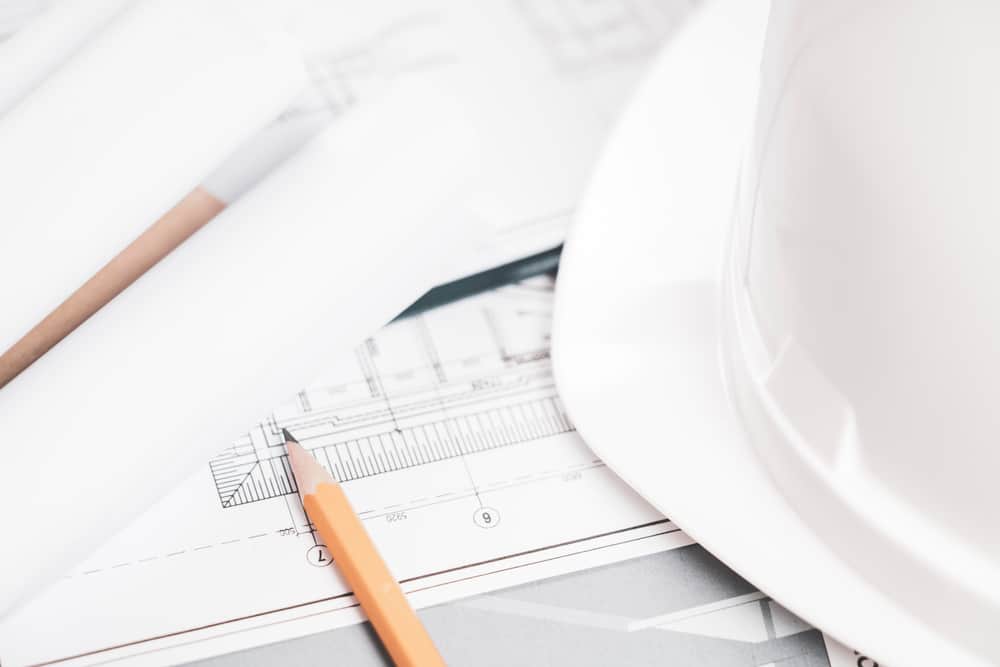 Engineering & architectural designs?
No problem
Whether you need engineering expertise, architectural design and drafting, more detailed and specific design drawings, or something else to tick all of your project's boxes, we have the close working relationships to get the job done to your requirements. 
We team up with qualified specialists across all of these areas for those projects that need the extra t's crossed and i's dotted. We frequently work with council, government, corporate, sporting clubs, schools and residential homes and are familiar with what is often needed for each of these applications.
Our custom design quotes are free of charge
We don't charge you to quote you on a custom design. We can provide you with a quote for free.
Our designs can include 3D images and all of the engineering and architectural specs, so you can see exactly what it will look like before we build it and meet your regulation requirements.
No matter what it is that you want designed and constructed, we have the necessary expertise and partnerships to get it designed and approved. We build custom modular and portable buildings, with whatever specs that you want, or need.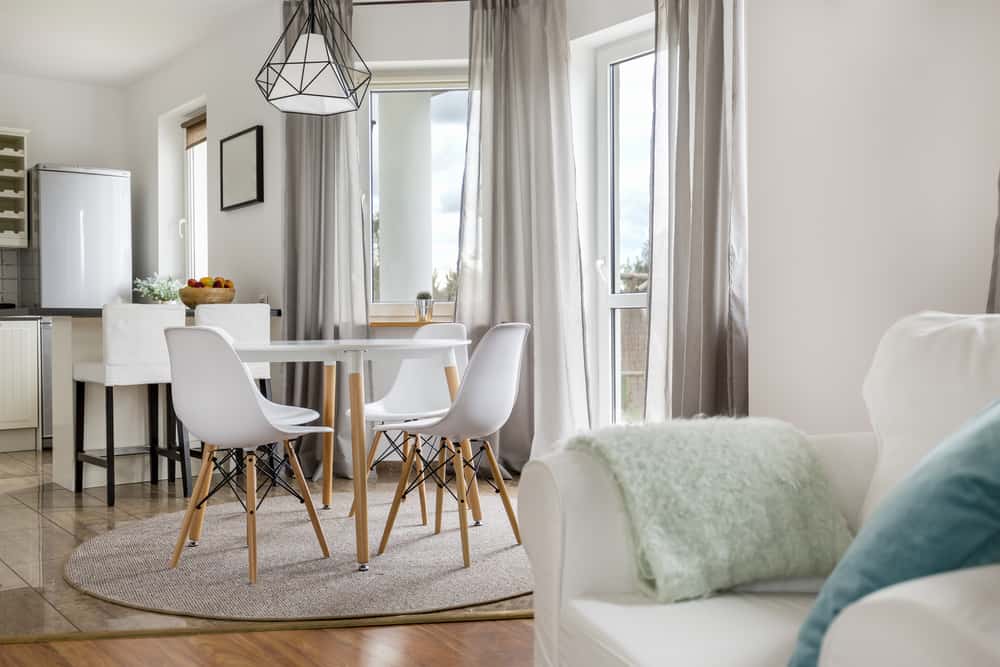 We work in partnership with all involved
Pegasus Modular Design & Construct have a track record of excellent working relationships, and we are always happy to work collaboratively with all parties and stakeholders involved in the project. 
We'll work alongside all involved to make suggestions and decisions in order to reach the best methods of build, application, materials and design. 
Our team will also work closely with architects, customers, councils, engineers, and any other specialists required for your project, to meet all the technical and regulatory needs of the build. 
We'll design,
construct

& build to your specs
We are the modular and portable building specialists and design and construct solutions to suit your exact project requirements. Get in touch with our experts today and let's talk about your project.