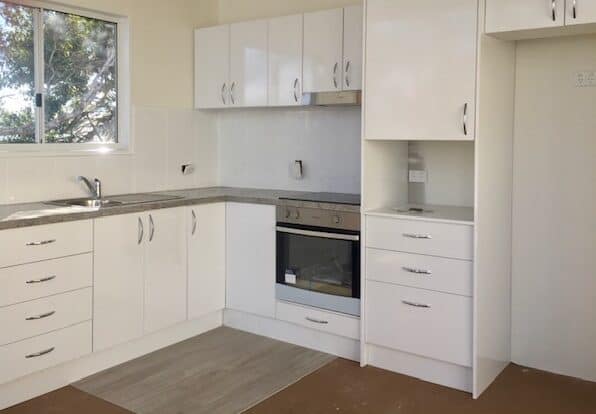 Modular Granny flats
customised

to your needs
Are you looking for a portable granny flat? We design and construct premium granny flats that are excellent value for your money. Based in Brisbane, Australia, our dedicated team are proud to deliver practical, portable buildings that perfectly suit your lifestyle, whatever that looks like. At Pegasus Modular Design & Construct, we include a large amount of customisation in our designs and can custom-build to your personal requirements and preferences — no two relocatable granny flats of ours are the same! 
We help to create luxurious granny flats, simple and comfortable portable granny flats and everything in between. So, whether you're searching for a spacious family dwelling or a compact studio, we've got you covered. Whatever your inspiration, start dreaming big with Pegasus.
Get expert help with the
entire process
Our friendly Brisbane-based team will assist in the process of getting a granny flat from start to finish, with high attention to detail, high quality materials and working with you to meet all of your requirements. We take the time to listen to your needs and make sure we deliver an end product that you'll love. We enjoy helping our clients navigate the journey of building their dream accommodations and going above and beyond to ensure a satisfying result. So, take the stress off your shoulders and put your faith in our team to handle everything you need for a fully transportable granny flat.
Our design and construction process for relocatable Granny Flats includes all of the elements needed, including:
Style, comfort, liveability & longevity
You build a granny flat to add another separate living space to your main home — so it makes sense to build one that feels nice to be in, reflects your style, and is built to last. That's exactly what you get when you invest in our luxurious granny flats.
Don't drop your high standards on our accord. We don't build 'cheap granny flats'. We build quality, durable and practical mobile granny flats at great prices for excellent value. Our granny flats serve the purpose they were built for: liveability, durability and increasing the value of your property.
Considering a granny flat? Here's why they're great
Here's what makes our Granny Flats the best
We give you extra peace of mind with
next-level

service
We are so focused on delivering the best quality work and standing behind our workmanship that we will go above and beyond on many occasions.  We will follow up with our customers to make sure they are happy with what we have provided and assist them if they require any further work.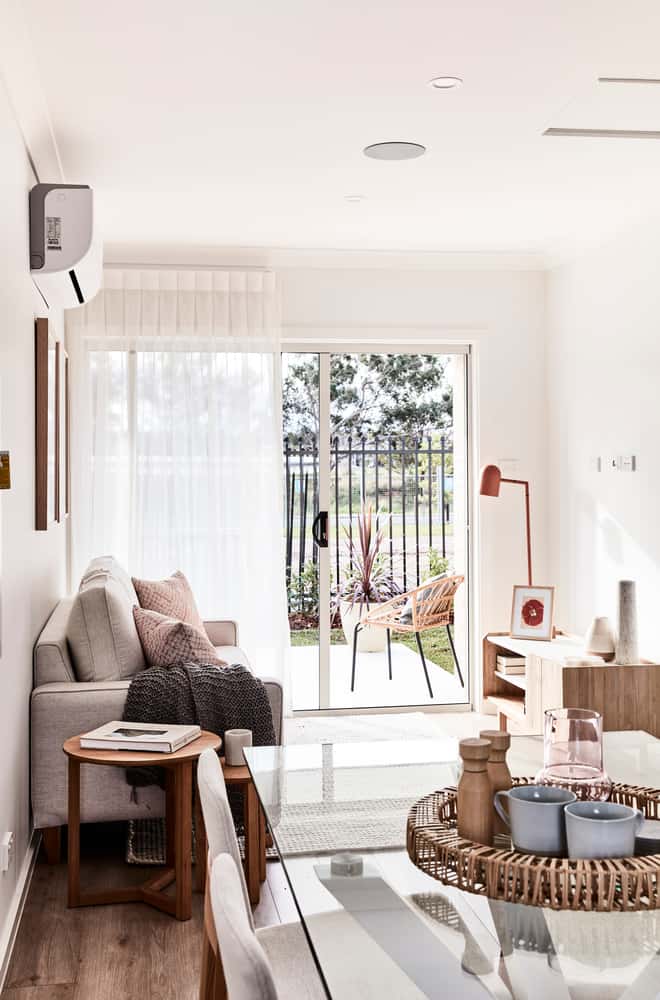 Our granny flats look and feel like a home
We believe everybody deserves to live in not just a house but a home, and there's no exception for transportable homes. We build with materials used in a traditional home so your granny flat looks and feels like a home rather than a temporary portable building. We make the design and construction of your modular granny flat a personal experience, not a 'cookie cutter' job. The final product will reflect you and your project needs. We give you many options to choose from for cladding, flooring, colours, windows and doors, and so much more. Regardless of whether you're looking to invest in a dwelling with a complete bathroom or a small and cosy cabin, you'll find what you're looking for in our diverse range.
Our homely touches include:
Extra touches that set our designs apart
There are a number of touches that set our granny flat designs above the rest. Here's what we do differently: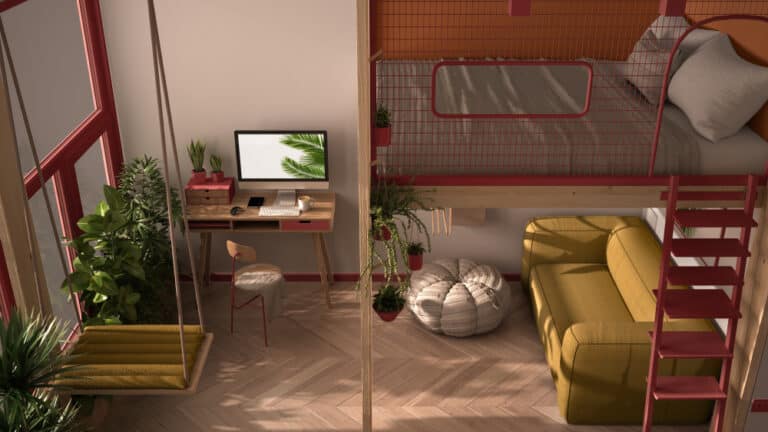 Talk to our custom
Granny-Flat

experts today
Your ideal granny flat starts with a single step. Join hundreds of other customers in the exciting journey of designing the perfect portable building for your lifestyle. From the initial contact, we answer all your questions and ensure a seamless, convenient purchase process, providing guidance every step of the way.
So if you are in the market for a custom-built, portable granny flat in Brisbane or Australia-wide, simply contact our experts to discuss your build, and we'll take it from there. We make the entire process easy, stress-free, straightforward and geared to you and your preferences. We can't wait to make your modular home dreams a reality.