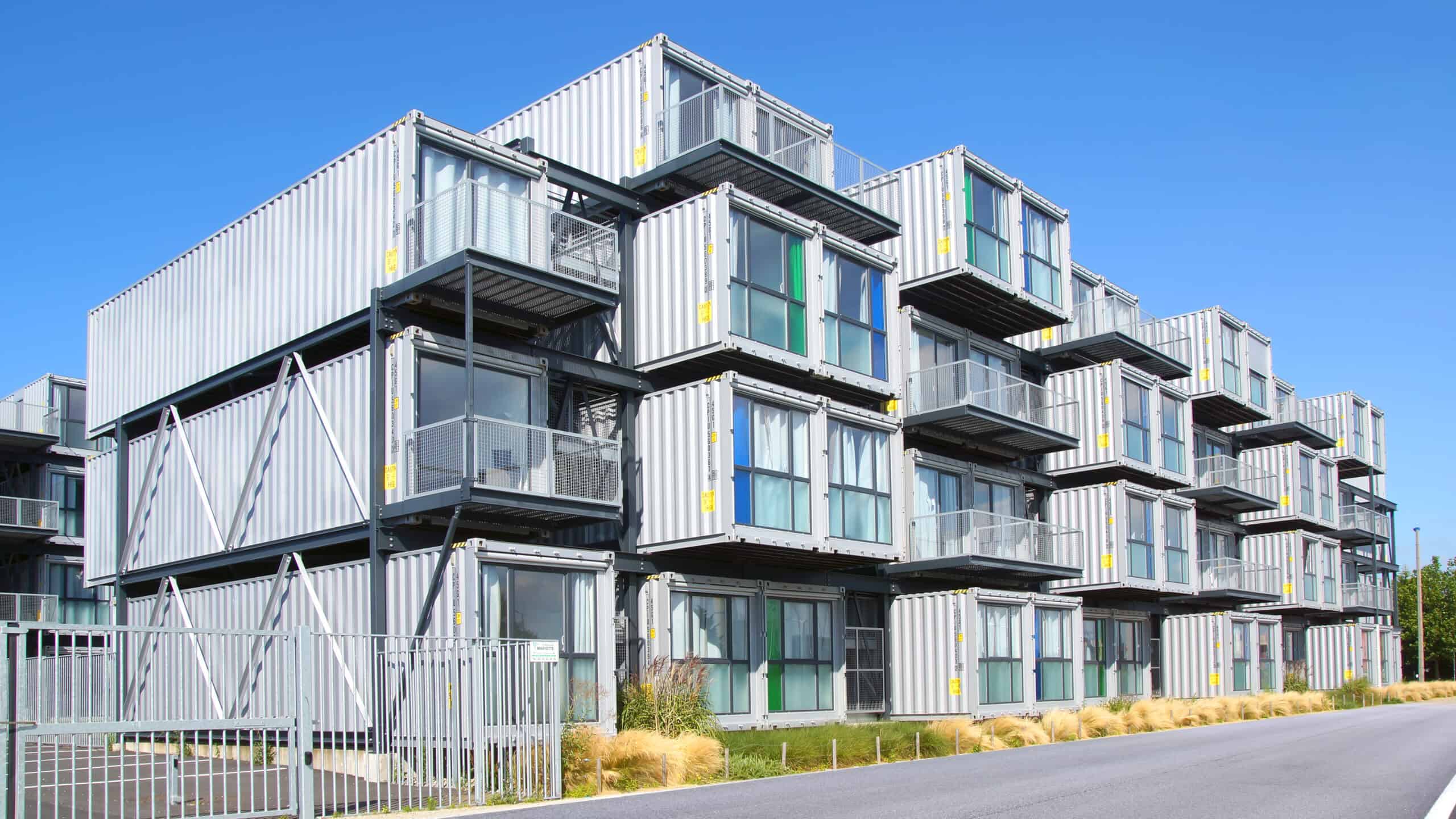 High quality

modular buildings
Whether you require a portable modular building as a marketing suite, a set of park cabins, or a granny flat, Pegasus Modular has you covered. Our modular buildings are custom-made to suit your personalised requirements, and you can choose from a range of sizes, styles, and finishes to create the perfect solution for your needs. All our modular buildings are designed with durability and longevity in mind.
Interested in building a space that
meets needs?
Get in touch with us today to discuss your modular building options from Pegasus Modular.
Modular buildings from
Pegasus Modular
Our modular buildings are built to order, so we'll custom design a space that meets your individual needs. At Pegasus Modular, we build modular buildings that exactly meet your requirements, project brief, and preferences. Whether you want a building that's purpose-built for education, corporate, domestic, or government purposes, we can bring your vision to life.
We use only the best quality materials to ensure that your building stands the test of time. With our vast experience, we'll ensure that all relevant regulations are adhered to, while also keeping your budget in mind.
Our team will assist with the entire process, from design to council forms and the certification process, construction, transportation, installation, and the complete fit out, ready for use. We can also assist with connecting services after installation.
When you team up with Pegasus Modular for your modular build, we'll be there to help with all elements needed, including:
Pegasus Modular offers a wide range of modular buildings including granny flats, marketing suites, business offices, workers accommodation, and park cabins.
We give you extra peace of mind with
next-level

service
We are so focused on delivering the best quality work and standing behind our workmanship that we will go above and beyond on many occasions.  We will follow up with our customers to make sure they are happy with what we have provided and assist them if they require any further work.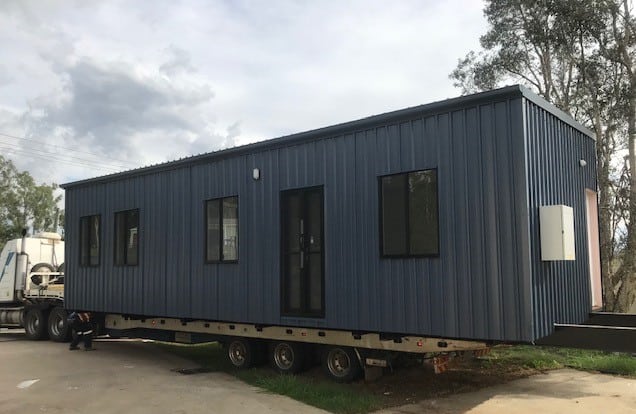 Granny flats are perfect as an extra living space. They can be placed in the backyard, or in another area of the property. No two people have the same needs when it comes to granny flats, so we'll work with you to create a design that suits your lifestyle and space. At Pegasus Modular, we don't build quick and easy granny flats, we build spaces that are durable and highly liveable.
All of our granny flats are fully insulated and engineered. We also use traditional plasterboard that's used in homes as this allows the walls to breathe, unlike panelled walls. We don't skimp on the little touches such as skirting, architraves, and cornicing.
When you build a granny flat with us, you'll have plenty of choice when it comes to the flooring, colours, cladding, and window styles. We use genuine tiles in our bathrooms for a modern finish that's simple and classy. Pegasus Modular also provides a 12-month workmanship warranty and standard suppliers warranty on our materials.
Are you looking to build a marketing suite for your business? Our experienced team can custom design and build a marketing suite that meets your exact requirements. Pegasus Modular marketing suites are designed to communicate the right message to potential customers and stakeholders. Marketing suites also make great spaces for events and exhibitions.
These marketing suites can be a great choice for building and housing companies, land development companies, and anyone after an impactful space that's fully customised and portable. Our marketing suits can be fitted out with bathrooms, kitchens, meeting areas, marketing materials, and more. They can also be landscapes with car parks, allowing for convenient customer access.
The exact look of your suite will be specifically tailored to your requirements. For example, designing it with lots of glass to make the most of the surrounding views, building a separate toilet block, adding in extra electrical fittings for a signage or lighting feature, joining multiple modules together, and using the cladding and colour options that match your brand. We can also fit it out with decks and ramps and ensure all disability and accessibility requirements are met.
At Pegasus Modular, we understand the importance of having a professional office space that's tailored to your business. Business offices can be custom designed to suit your specific business needs. These buildings are fantastic due to their portability and affordability.
You may be considering a modular building for your business office if you want a space that takes up less land than a traditional build, is cheaper than a full property build, and can be moved with you as needed. These modular business offices offer a presentable space for customers and clients that can be tailored to your business branding and style. Whether you require ample wall space for marketing collateral, lots of glass for natural light, or a space for outdoor meetings, we can assist.
We understand the portable and modular buildings industry and only work with quality-assured, tried and trusted suppliers and contractors. When you work with Pegasus Modular, you'll receive excellent quality workmanship, design, and attention to detail.
Executive Worker Accommodation
Our workers accommodation is designed to be more than just a basic space for sleeping. These builds are a great solution for professionals and personnel travelling to your worksite, and can be tailored to your exact requirements. We build modular workers accommodation ranging from one through to twenty executive rooms.
The workers accommodation from Pegasus Modular is fantastic for a variety of different applications, including farming, mining, and worksites. It allows you to provide executive accommodation for workers, showing you care about their comfort. These buildings have a high quality finish and can be fitted out with electrical goods and furniture where required.
Executive worker accommodation is built to the requirements of your business. When you meet with us, we'll work with you to ascertain the number and size of the cabins, the needs of each space including whether they require ensuites or whether a separate ablution and facilities place is required, whether they need kitchenettes and laundry facilities, and whether dining rooms or cool rooms for kitchens are needed.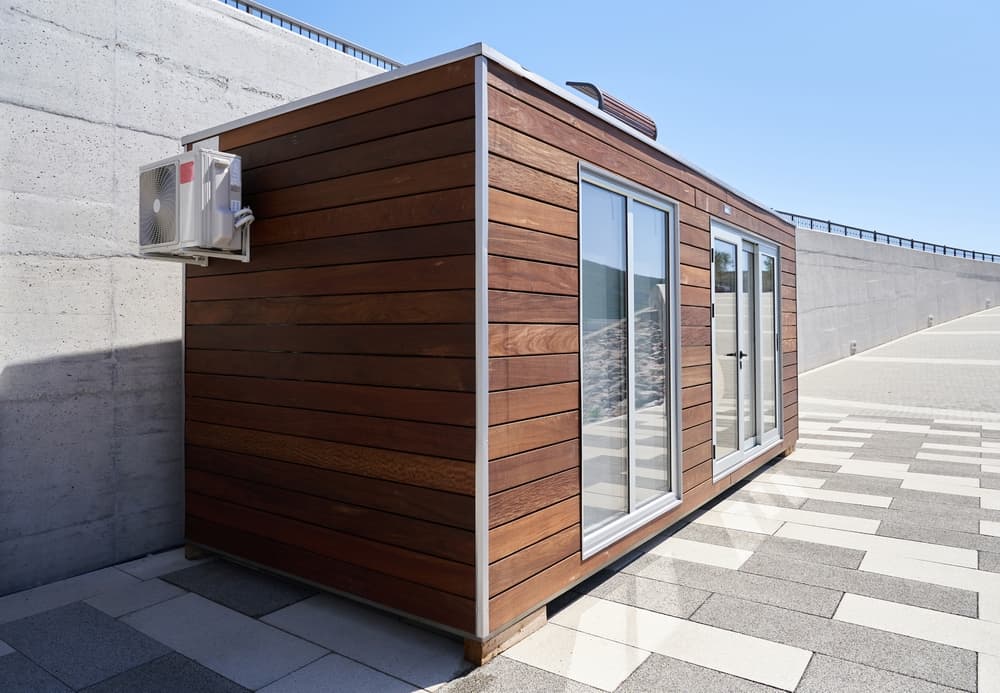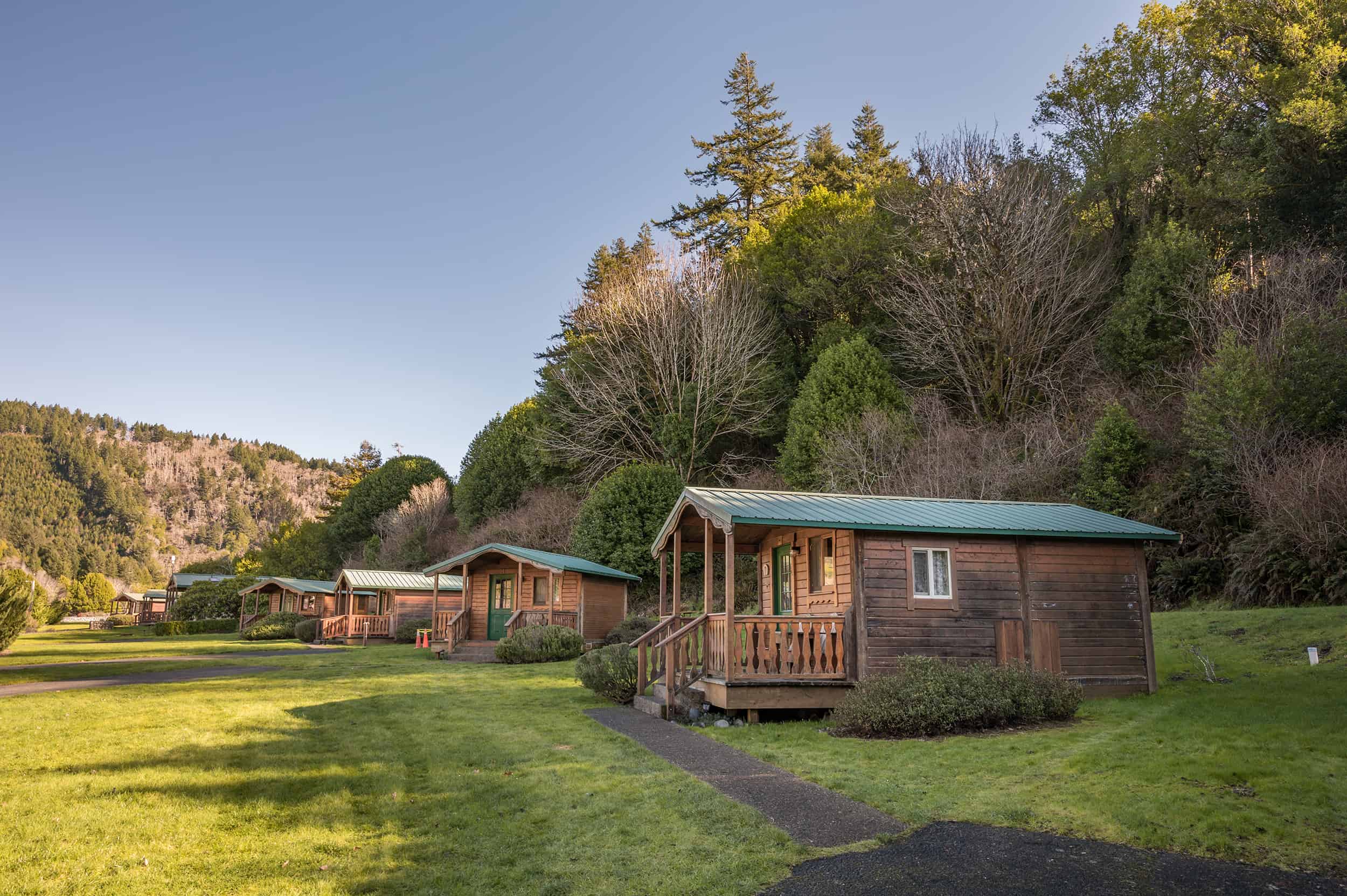 The team at Pegasus Modular also design, build and install park cabins. These cabins are made with a quality fit out, designed to reduce maintenance costs over the life of the cabin. As modular buildings, they're perfect for many different uses, including for those that own caravan parks and other accommodation businesses, tourism operators, or private clients.
Our park cabins are designed to be ready to use once the installation is complete, providing a full-service solution for you and your guests. We provide customisable cladding to suit the colours of your space, raked ceilings for extra height and a cooler cabin in the summer, and a thermal break with an insulation rating of R2 and an insulation batt that provides double the insulation.
We're more than happy to work with a cabin design you have in mind. If you have a floor plan you'd like to use, send it through to us and we'll tidy it up and transform it into the park cabin you require.
We can create a large array of different commercial modular builds for a range of different needs. Our team is equipped to handle many different jobs, and can provide engineering expertise, architectural design and drafting, detailed and specific design drawings, and more.
At Pegasus Modular, we've worked with government, council, schools, sporting clubs, and residential homes, providing them with builds that are designed to be fit for purpose. Interested to see how things will look before the job is completed? We can include 3D images along with all of the engineering and architectural specs to show you exactly how the space will look before it's built.
Our experienced team is happy to work closely with architects, councils, customers, engineers, and any other specialists required for the completion of your project. When it comes to the certification and building approvals process, we'll provide the technical specifications of materials in order to meet certification requirements. We'll also work closely with the certifiers themselves to ensure that the building meets all necessary regulations. All of our buildings are built with safety and longevity in mind, so you can be confident that your space will be of the highest quality.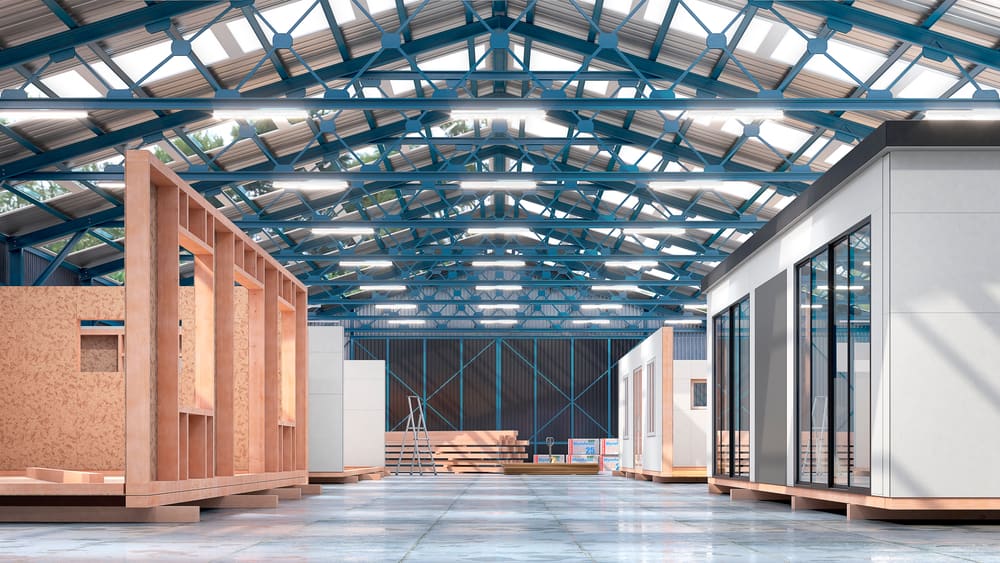 Contact
Pegasus Modular

today
Take the next step in your modular building project and contact us today. We'd love to discuss the requirements of your build, so get in touch with the team at Pegasus Modular and let's start the conversation. We'll provide you with a free, no-obligation quote and get the ball rolling on your project.