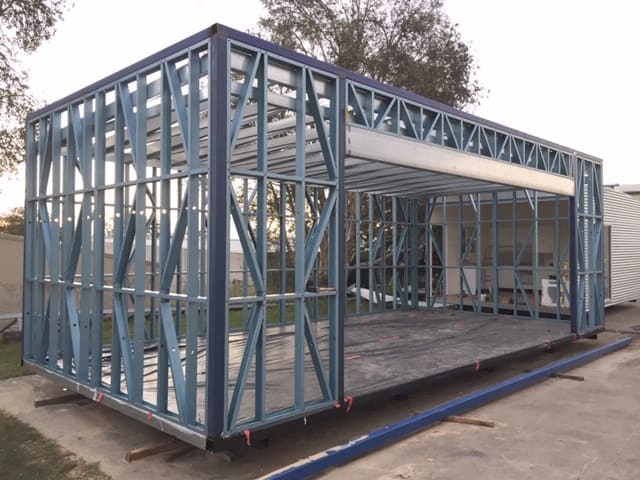 Our design & construct Process
Almost everything we build gets designed, built and completed in our yard.
The portable building is then transported on a truck, ready to be installed at the site.
At the site, our licensed builder partner (QBCC Certified) completes the installation on site, compliant with all of the national standards and safety standards. All of our builds are able to be lived in within 24 hours of installation.
Our process:

how to get started
Get in touch with us about your project and we'll call you to learn more about what you want and any special requirements.
We'll send you some options that meet your preferences, along with a pricing guide with diagrams and details.
You'll select your preferred build from the options. (We also have complete design and construct options if you have something specific in mind).
Our prices are transparent and all inclusions are detailed in how Fit Out and Finishes schedule we provide with our quotes.You sign the paperwork, and we'll take it from there.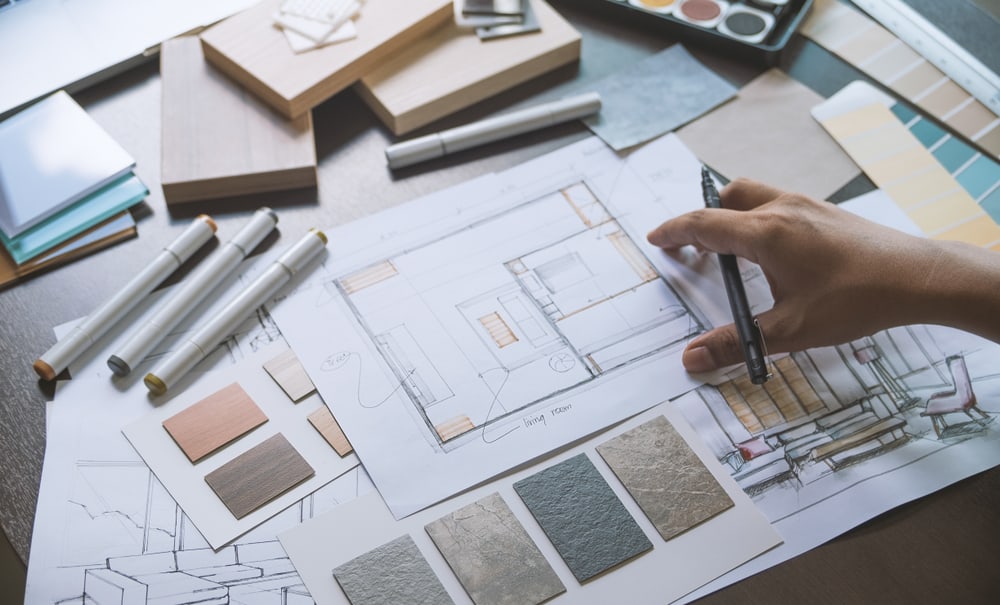 We'll go through a design process
Represented by architectural and structural drawings of what the finished product will look like in more detail, with floor plans, elevations, section plans of the interior, schedules for finishes and all the other details, like personal touches and customisable changes unique to you.
From there, once you're happy with the plan, we'll order the materials and begin our design and construct process, working with our tried and tested contractors, suppliers and partners.
Get your
modular

building project started
Having the perfect portable building to suit your needs, preferences and style is as simple as reaching out to our experts to get started. We'll take it from there to make the entire process easy.