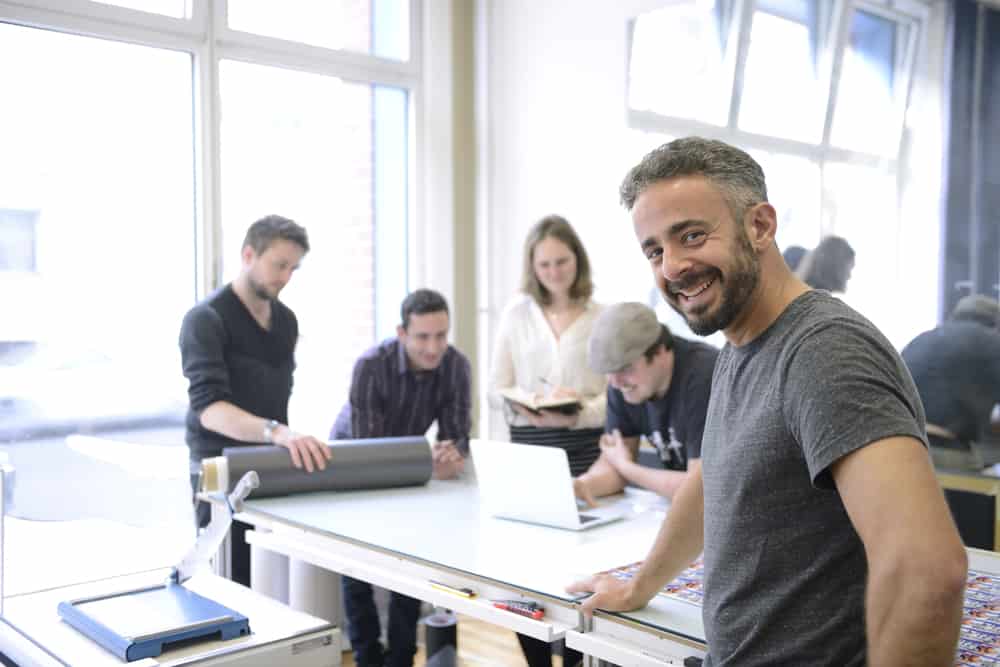 Big business capability, small
business

relationships
Pegasus Modular Design & Construct is a family owned and operated business. Our company has serviced Brisbane, South East Queensland and Interstate locations since 2006. 
We are specialists in the manufacture, design and construct of high-quality portable and modular buildings. At Pegasus Modular Design & Construct, we place emphasis on taking a personal approach to working with our clients. 
We are committed to fulfilling all your requirements for:
We provide customised portable buildings and solutions
Whether you require extra space for frequent visitors, a granny flat for elderly relatives, extra office space for your growing business, a marketing suite for your next development, or more specialised custom builds for commercial projects — we are the company to provide a solution and make it happen.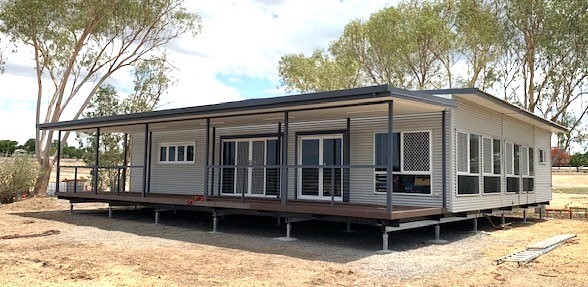 Experienced and passionate: we know
modular buildings
Pegasus Modular Design & Construct has over 16 years of industry experience across a wide variety of projects, and we're proud to boast a wealth of knowledge between our team of professionals. 
From small residential builds to multi-module complexes and specialised Design and Construct projects, we take our job seriously and want to give our customers a great experience and lasting enjoyment in their buildings. We do this by providing consistently high-quality services and end-products.
Pegasus Modular Design & Construct is here to help with the design, building, transporting and installation of your project. We are also able to help with council certification to make your build a positive and stress-free process for you. 
We have an outstanding team of professionals and all of our portable buildings are customised to your specific needs, bringing your vision into reality.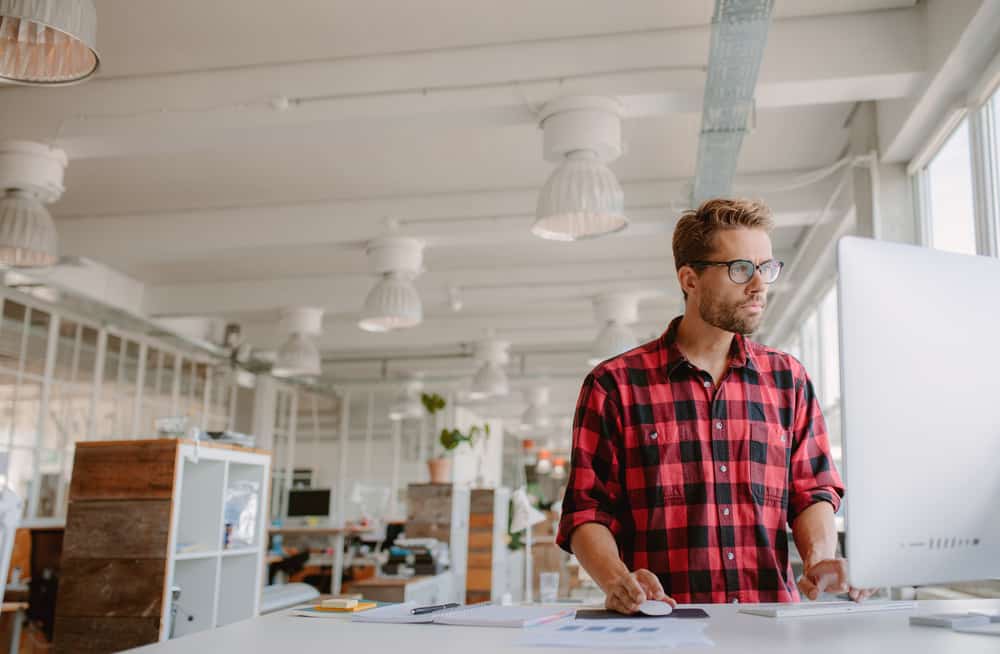 We use only the
best-value

quality products
We provide a range of choices for cladding and windows in different colours and styles. We use best value products such as:
Pegasus Modular Design & Construct is a family business, with family business morals. Led by husband and wife duo Randall and Madonna we work with only the best people for each job. We team up with a range of tried and tested contractors, known for delivering the best-quality workmanship — ensuring every job is delivered with a premium-quality outcome.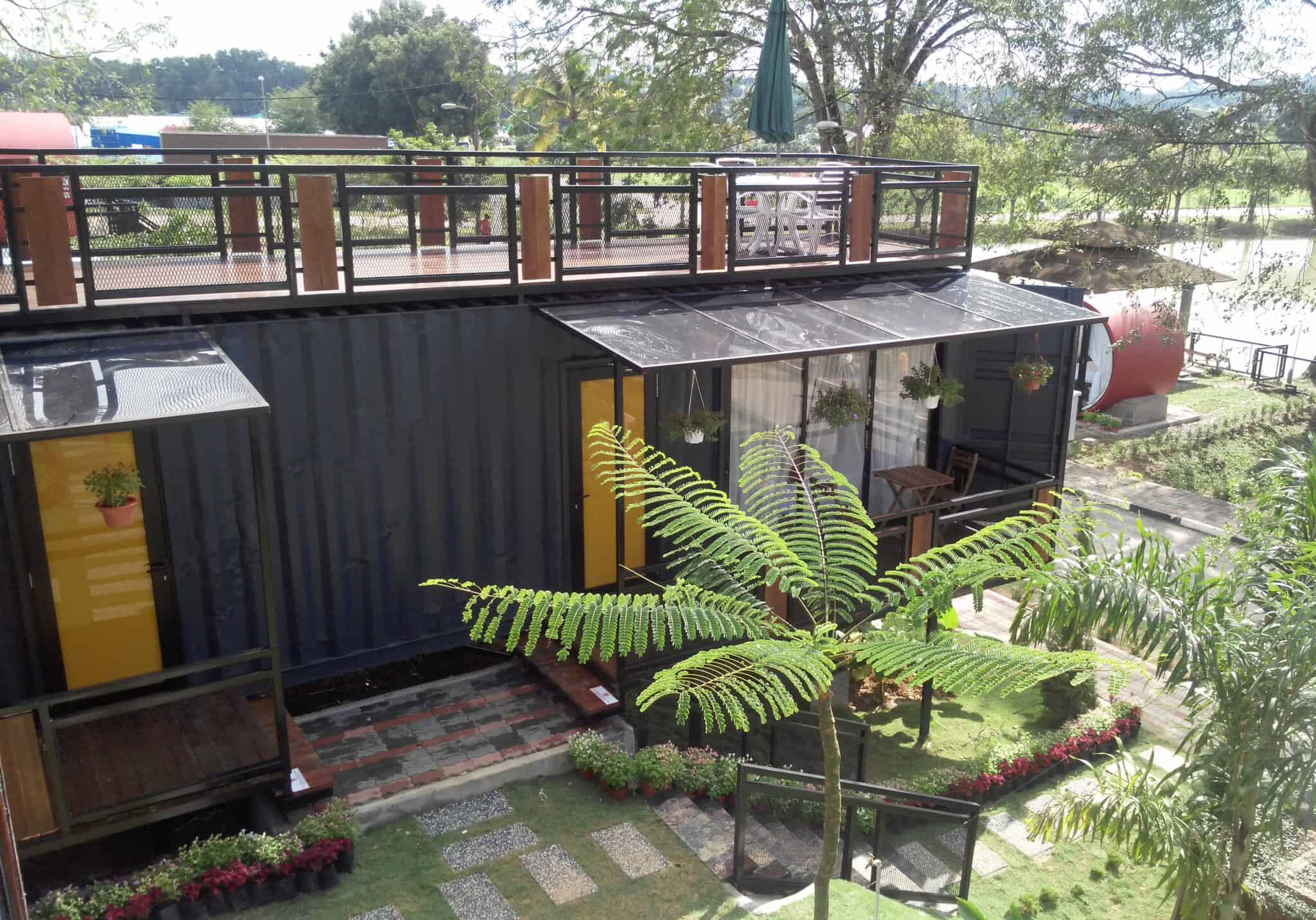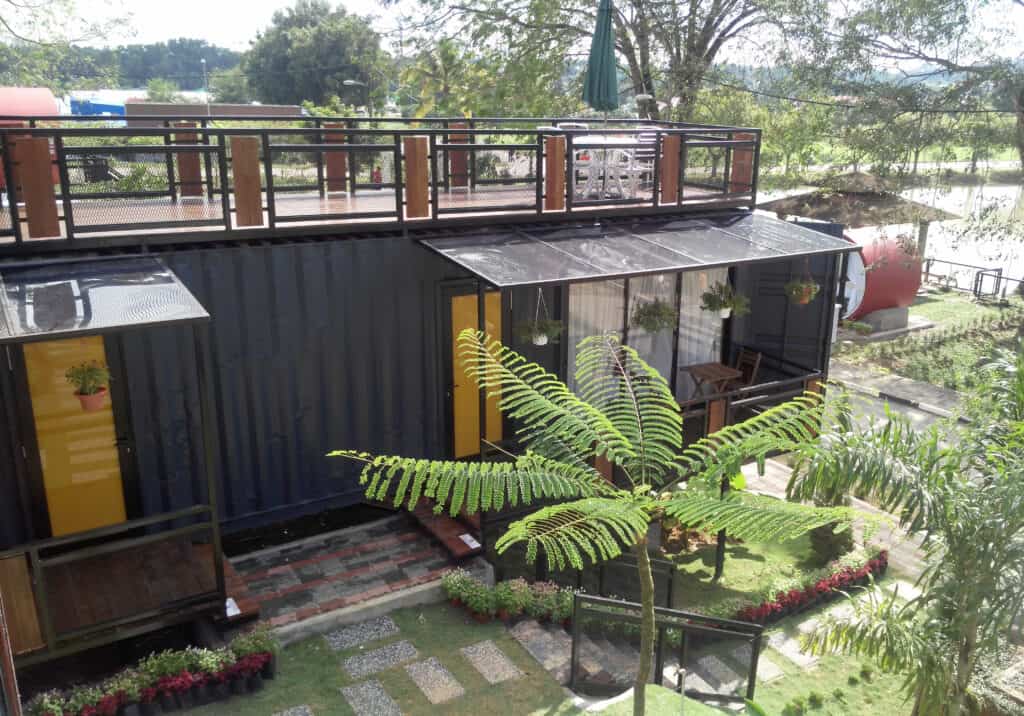 Randall had an extensive background in the mining industry before changing paths. He switched to specialising in modular and portable buildings after deciding to build his own company, Pegasus Modular Design & Construct, to provide a new challenge and career path. 
Randall has successfully grown his family company, which started out building small 6m x 3m site offices, into an established, reliable supplier of quality modular builds, from small offices to larger two-bedroom builds, and through to accommodation camps and sports facilities.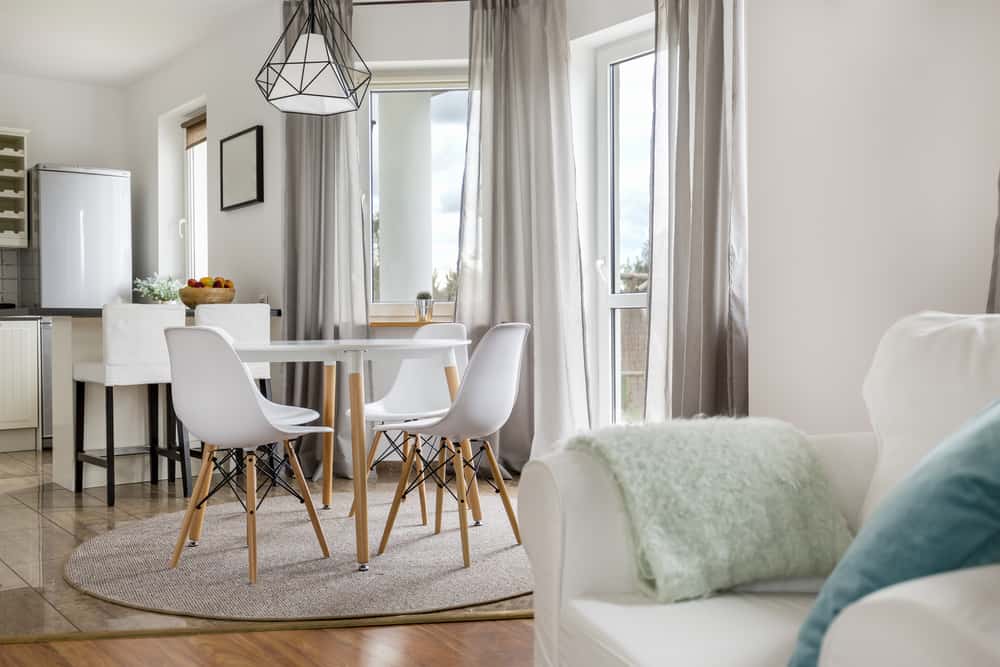 After leaving the retail industry, Madonna has worked alongside Randall in all aspects of the building process, from meeting and guiding customers through this process, to the hands-on work of the build, and making sure our team is meeting all the needs of our clients.
Madonna is fully committed to the planning and organising of all projects from start to finish, and is always there to support the successful operation of Pegasus Modular Design & Construct.
Some of the contractors we work with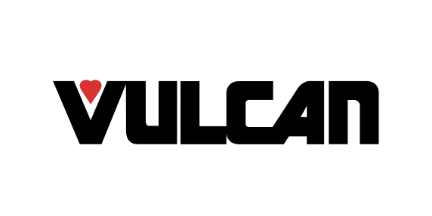 At Pegasus Modular Design & Construct, we work with only the best contractors, transporters and partners. We have excellent working relationships with these trusted and reputable contractors.
Strict quality control measures
As the design and construct specialist in Brisbane known for delivering the best quality customisable modular buildings, ensuring that we produce an excellent product, for every project, is super important to us. We have strict quality control measures for all of our work, utilising test points throughout the manufacturing process. This is why we work with only the best contractors and suppliers; to ensure the best quality output, every time.
"I asked Randall and Madonna to help me design a two bedroom modular home for my piece of land. I had a tight budget and they helped me build a home I could afford and enjoy living in with everything I needed. They guided me through the process and made me feel very comfortable with the build. They were happy for me to visit on numerous occasions to see how the build was progressing and they also sent pictures regularly to keep me updated. They helped me go through all the necessary council documentation and supplied everything I needed to get approval. I love my home and was very happy with everything Madonna and Randall built and would highly recommend them to anyone looking to build a modular home."
"Randall and his team have been constructing quality buildings for both of my business units since 2016. Randall has built a number of modular offices, some in excess of 100m2, to a very high level of quality and finish. They have proven more than adept at delivering buildings on time, to budget, and at a very high quality finish with excellent communications throughout. Being based in Melbourne I have been able to rely on Randall and his team to handle all aspects of the process including the all important transport and logistics. I have no hesitation in recommending them and am happy to discuss my dealings with them in more depth."
Talk to the modular building
experts

today
If you want a custom portable modular building that is designed to fit your needs, talk to our experts today about your project. You'll soon learn for yourself what makes Pegasus Modular Design & Construct the best.