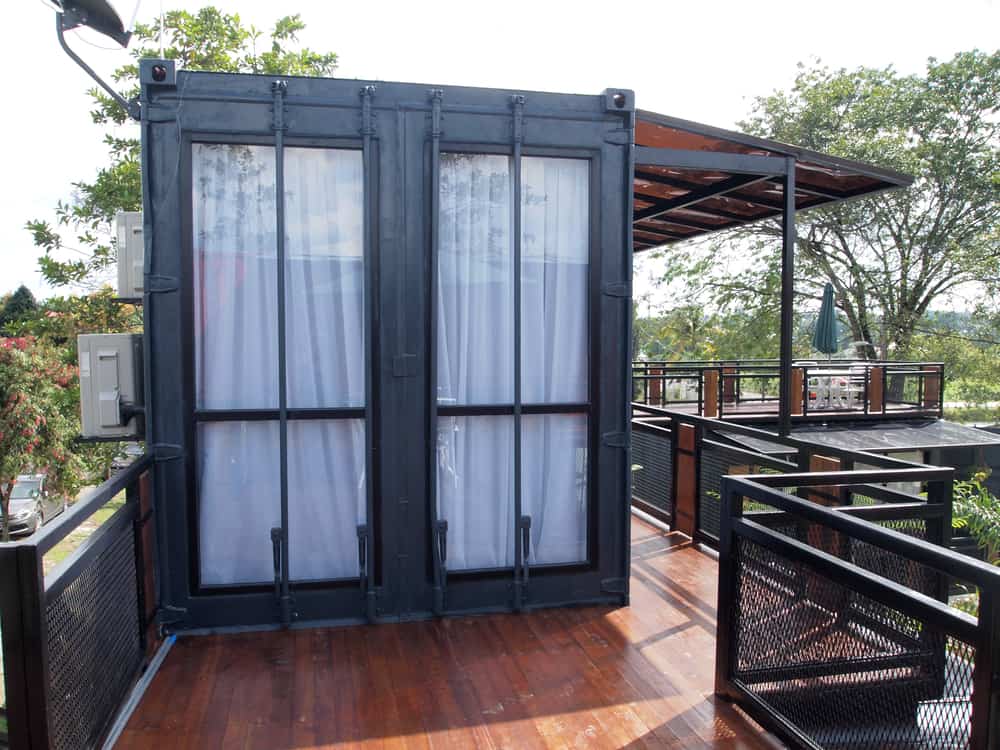 Pegasus Modular Design & Construct has strong working relationships with clients across council, government, education, industrial, corporate and residential projects and are proud to be known across all of these industries as the go-to for a high-quality job.
Industrial project clients
Corporate project clients
Residential & Private clients
Design & Construct projects for
councils & government
We've worked closely with Councils and Governments on a number of specialty projects and are well versed in meeting the requirements and processes of our clients in these areas with minimal fuss. 
If you want a supplier to come in, take your requirements and turn it into a building you can approve for them to design, construct and build, we are the supplier you are looking for.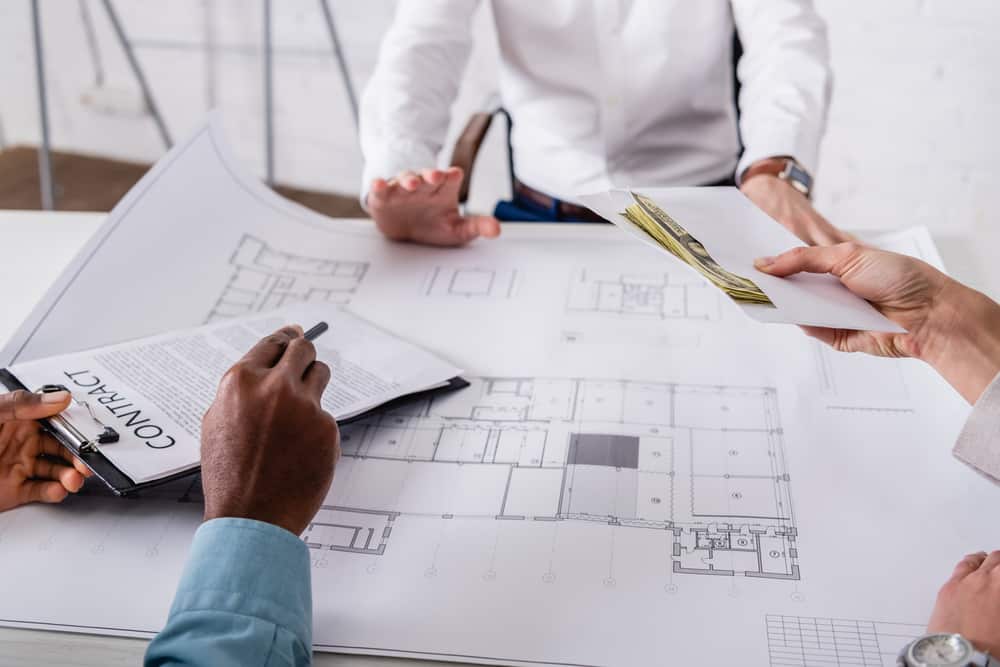 We can do engineering & architectural designs
Pegasus Modular Design & Construct work with all the necessary specialists to get the designs done to your required specifications and standards, to help to get the project approved easily. Our designs can be completed with additional drawings, mechanical, electrical and special design elements within the plan if you require. We'll also ensure you have all the paperwork you require, such as a form 15 designed to relevant standards, and whatever else your project needs.
Modular and portable buildings for
schools & education
Pegasus Modular Design & Construct are experienced in working with schools and education clients to provide high quality modular and portable building solutions that meet the building guidelines of the Department of Education.
Whether our education sector clients have something in mind that they need built and turned into reality, or whether they need a unique solution designed and constructed, we are able to assist.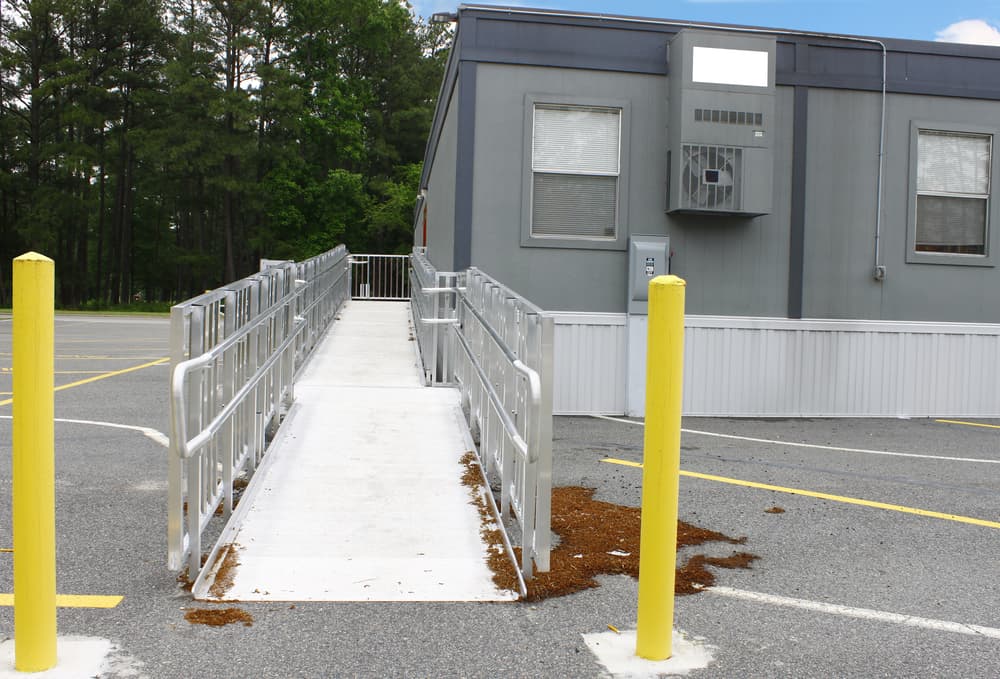 Industrial projects

Design & construct for industry clients
We often work with clients on industrial projects that require modular buildings or a specialty product designed and constructed. Whether you have detailed plans you need designed and constructed (and turned into reality) or need our help with that phase too, Pegasus Modular Design & Construct are the team you can count on to assist.
We're experienced working as both the primary contractor, and as the sub-contractor working alongside the subcontractor. Whether you need our help for a design and construct project, modular or portable building, or need this work done for your clients, Pegasus Modular Design & Construct are the team you can count on.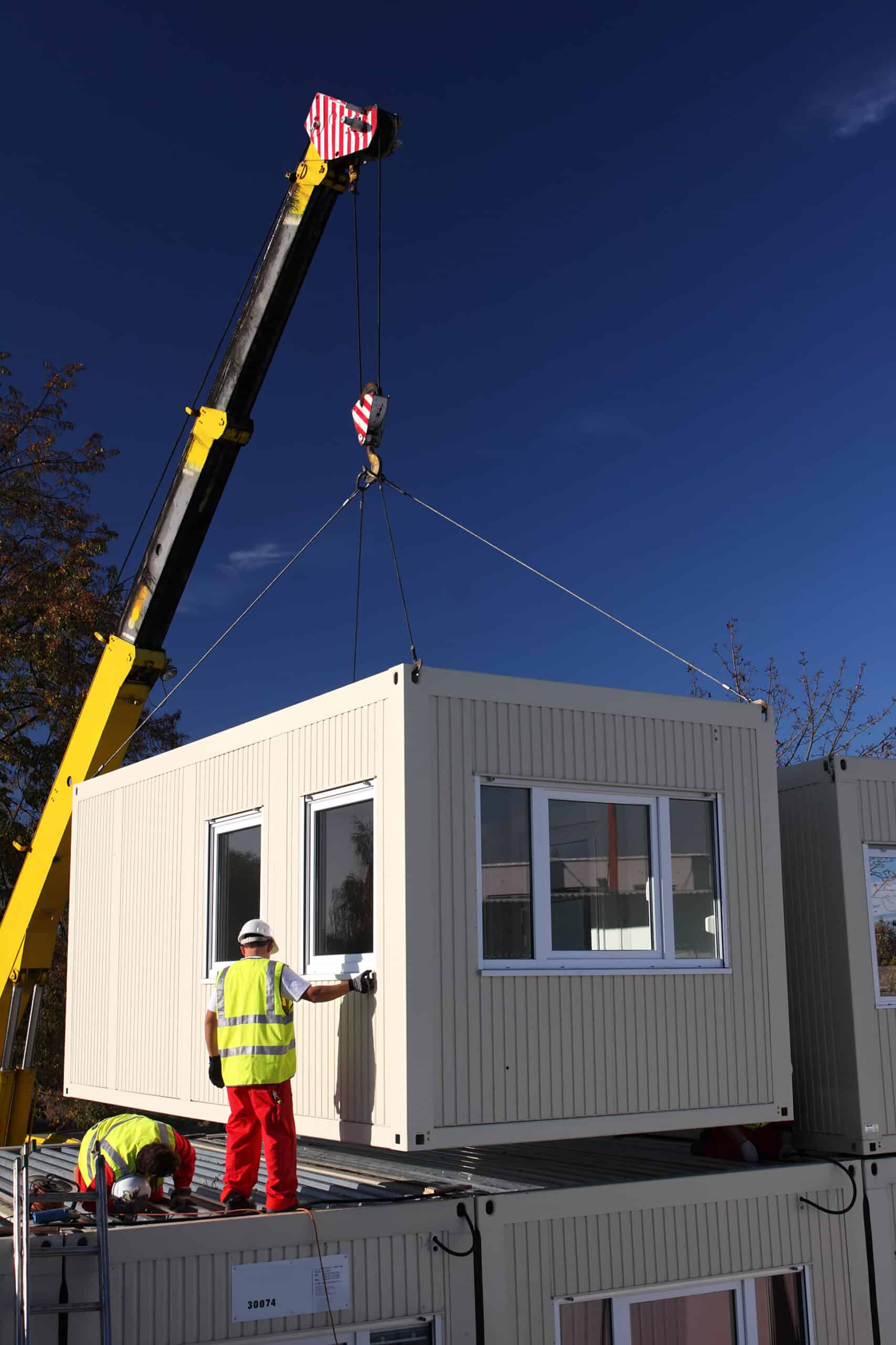 Modular buildings and offices for
corporate & business clients
We build stylish, professional, high quality and impressive modular marketing suites and business offices for our corporate and business clients.
Residential & domestic

portable buildings
We work with large building companies and individual customers to provide high quality residential and domestic portable buildings that provide excellent value for money.
We work closely with fully licensed and experienced tradespeople and only work with the best contractors, equipment, materials and fittings. We can help you with the certification process, council documentation, energy efficiency reports and engineering drawings — all to make the process easy and stress-free for you.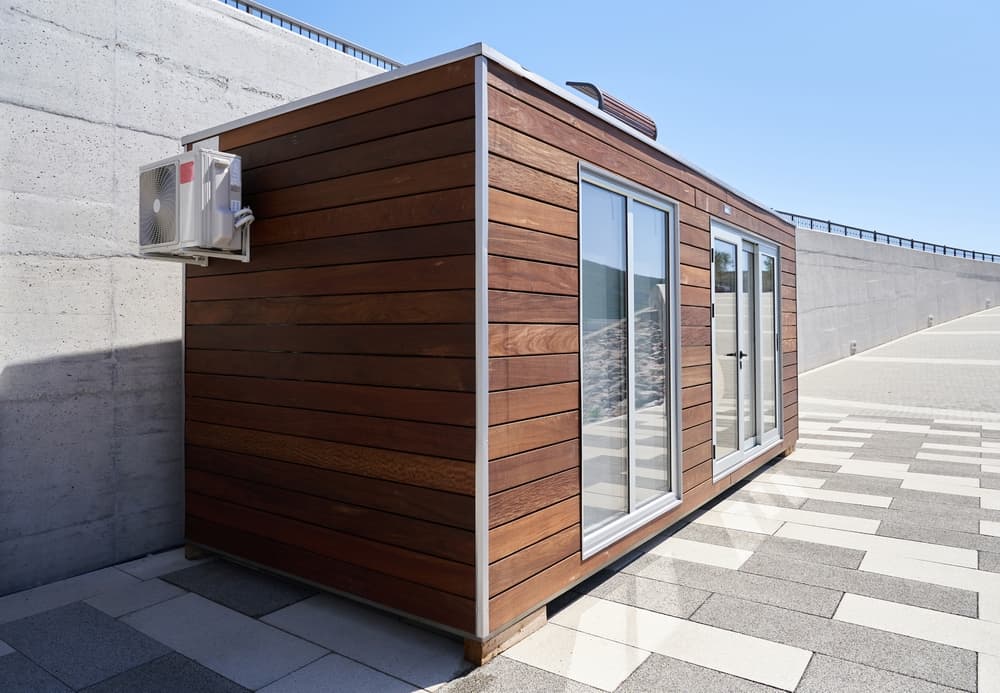 Need a custom modular
modular

building?
Every client and project is unique, and we believe every modular building should be. We are the modular and portable building specialists and design and construct solutions to suit your exact project requirements.